VISIT WITH NOVAMED USA AT THESE UPCOMING CONFERENCES:
IN CHICAGO - OCTOBER 2016
27th Annual ASATT Education Conference
October 20 - 22, 2016
Swissotel Chicago
Chicago, Illinois

NOVAMED USA is proud to be a sponsor of the American Society of Anesthesia Technologists and Technicians.
Click here to learn more
The American Society of Anesthesiologists Annual Meeting
October 22 - 26, 2016
McCORMICK Place Convention Center
Chicago, Illinois
Click here to learn more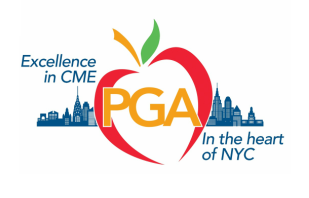 The New York State Society of Anesthesiologists
PostGraduate Assembly in Anesthesiology
December 9 - 13, 2016
Marriot Marquis
New York, New York
Click here to learn more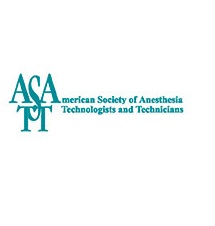 NOVAMED USA is proud to sponsor
CME accredited Anesthesia Tech
Continuing Education Lecture Series.
This Lecture Series will address a variety of
clinical topics pertinent to anesthesiology.
Express interest in joining us
for the next Lecture Series event.
Recent Product Innovations
GO DISPOSABLE…FOR IMPROVED INFECTION CONTROL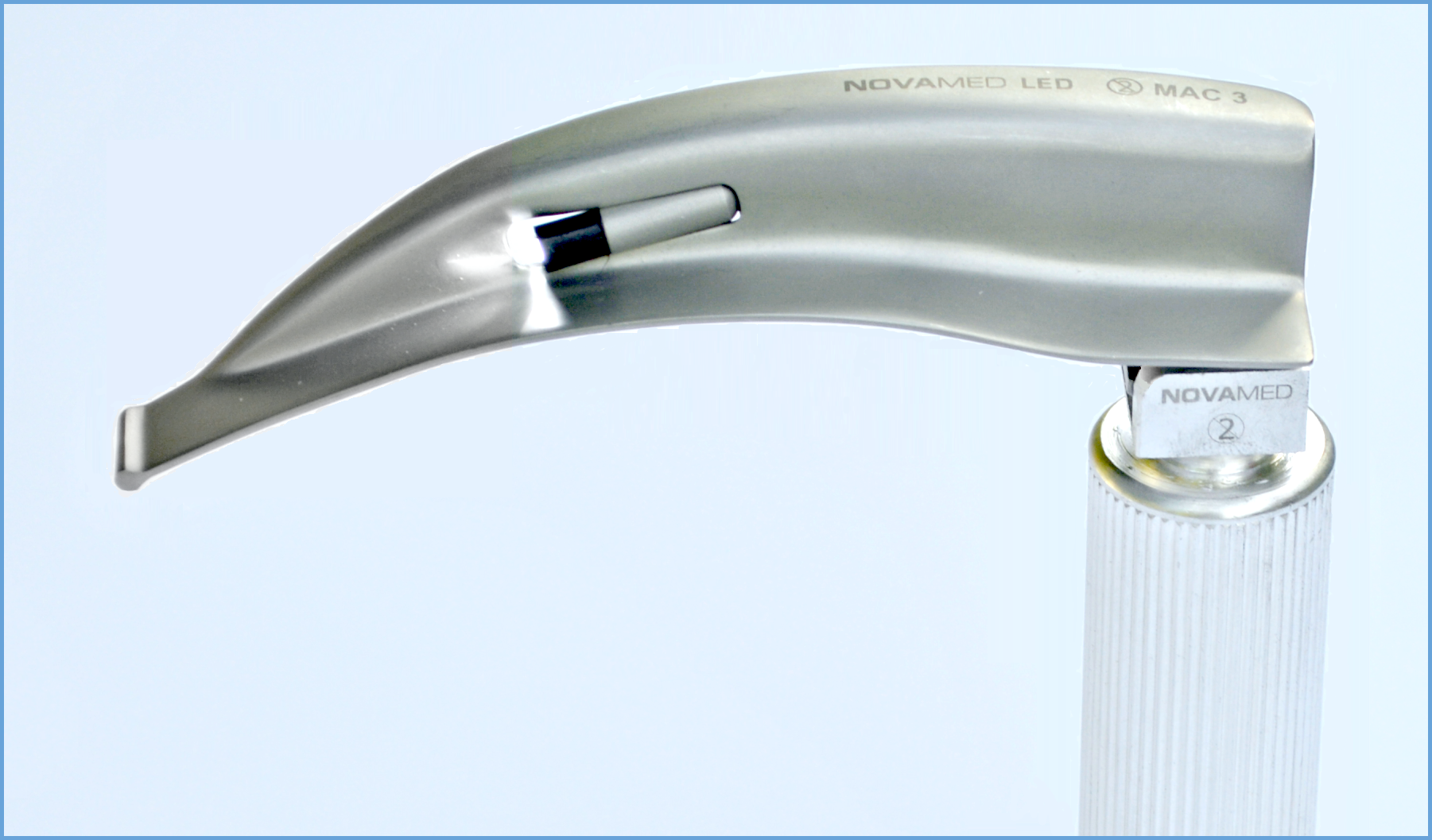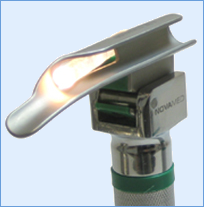 JCAHO's NEW standards for infection prevention and control have led to a conversion from reusable to single use laryngoscope blades for improved compliance. NOVAMED offers the reliable solution with stainless steel single use blades designed with improved illumination and cost efficiency. NOVALITE is the brand name for both Fiber Optic Green System and LED Standard blades, available in MAC 0-5 and MIL 00-4.
PREMIER Fiber Optic Laryngoscopes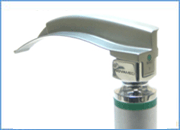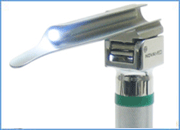 To address the clinician's demands for low profile, easy maintenance fiber optic laryngoscopes, NOVAMED developed NOVALITE PREMIER integrated bundle blades. The MACINTOSH blades are G-Profile with enlarged vertical 5mm fiber optics. Top of the line fiber optics. NOVALITE PREMIER Fiber Optic Laryngoscope are compatible on all Green system handles.
SCIP Approves KOALA's Conductive Warming Technology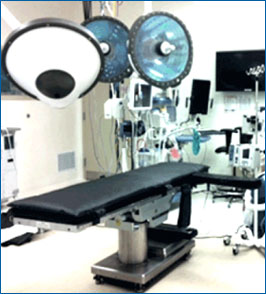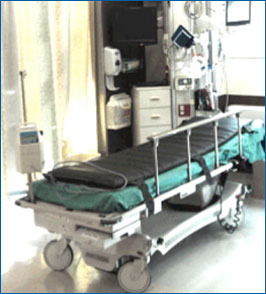 KOALA Warming System's conductive thermal technology is SCIP approved to prevent perioperative hypothermia. Reusable and energy efficient, KOALA is an affordable alternative to forced air and circulating water warming systems. KOALA is proven to provide significant cost savings and is ideal for use pre-op, intra-operatively and post-op to promote normothermia.
For Emergency Intubations in the MRI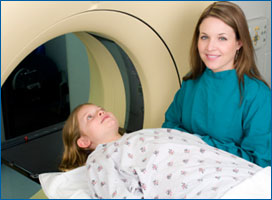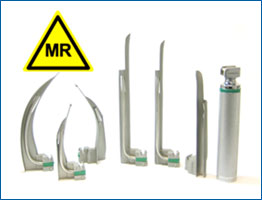 To improve the safety and response time of intubations in the MRI Suite, NOVAMED USA developed laryngoscopes that are safe for use in the magnetic resonance (MR) environment. Available in reusable blades with non-magnetic signature design, NOVALITE MRI Conditional Laryngoscope blades and handles provide the answer.
Need Assistance?
Contact NOVAMED USA Customer Support
Email :
support@novamed-usa.com
Telephone :
(914) 789-2100
(800) 425-3535
Fax :
(914) 789-2102
Mail :
NOVAMED USA
4 Westchester Plaza
Elmsford, NY 10523
USA